Om het bloed door ons lichaam te laten stromen, hebben we aders en slagaders. We hebben liever geen spataderen of aderverkalking. Aderlating is een medische handeling, vroeger een redmiddel. Intussen denken we er anders over, zeker in de overdrachtelijke betekenis.

In het verkeer zijn aders ook bekend. Zij vormen de grote verbindingen tussen wegen. We kennen vooral de negatieve betekenis, namelijk wanneer ze verstopt zijn. Momenteel is dat hier rond de stad Groningen dagelijks aan de orde vanwege de aanleg van de nieuwe ringweg.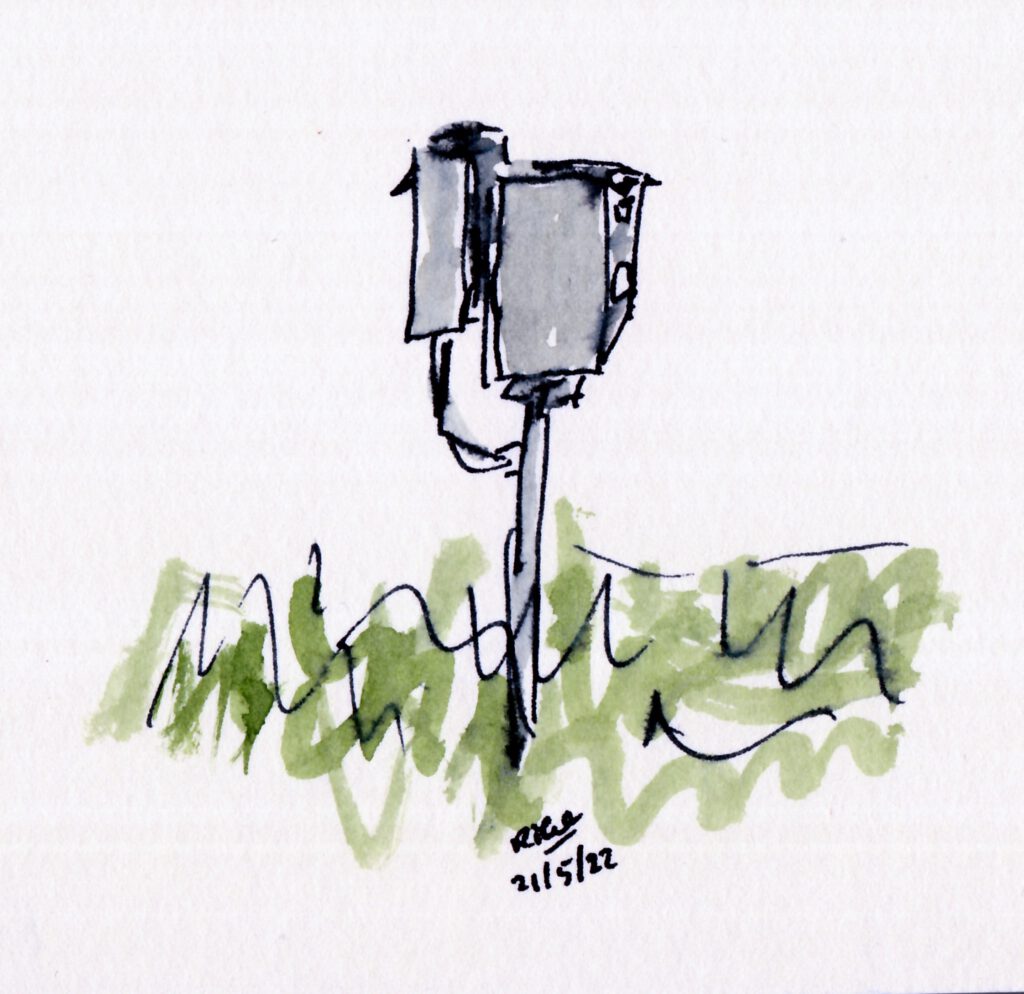 Het is iedere keer werkelijk een verrassing hoe je de stad verlaat of binnen kunt rijden. Momenteel is het enige vaste punt de flitspaal op het Emmaviaduct!