Het overkomt iedereen wel, je gaat weg en dan: Is het kaarsje op tafel uit? Is de auto op slot? Staat het strijkijzer nog aan?
Het zal toch niet waar zijn dat…
en je verstijft acuut!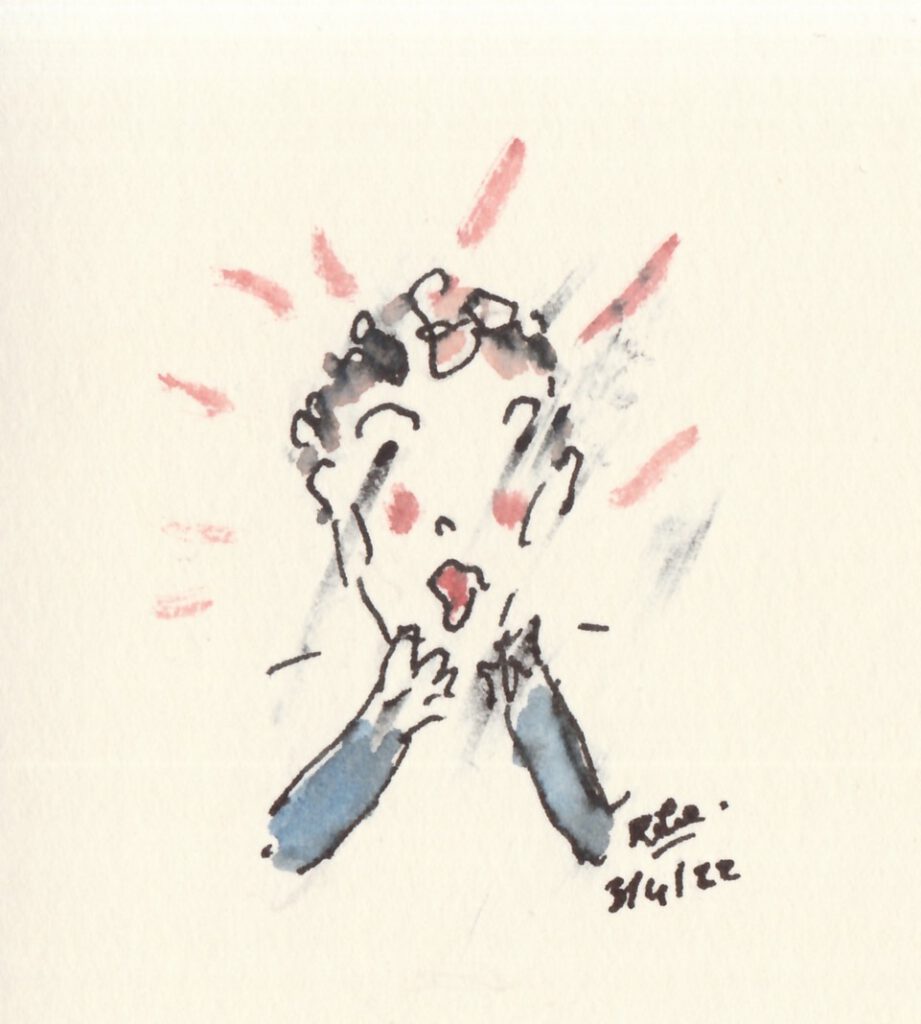 Je kunt aan niets anders meer denken dan aan de meest vreselijke drama's die je veroorzaakt hebt door er even met je hoofd niet bij te zijn.
Na die eerste paniek ga je tot actie over: je komt weer in beweging.
Of je gaat terug om te controleren of je denkt 'Laat maar, nu kan ik er toch niets meer aan doen, laat ik me maar ontspannen.'
Gelukkig doen we heel veel automatisch en dat pakt doorgaans erg goed uit.